Most poets I believe love words as objects in themselves. They seem delicious to me, as if I could just pluck one from an overhanging tree and eat it whole. The poet Clark Coolidge said in a poetics statement in 1968:  "Words have a universe of qualities other than those of descriptive relation: Hardness, Density, Sound-Shape, Vector-Force, & Degrees of Transparency/Opacity." Perhaps they also have taste and color? O to be a synesthete.
There's a marvelous moment in François Rabelais's Gargantua and Pantagruel when Pantagruel's ship enters the Arctic Sea where a terrible battle had taken place between the Arimaspians of Scythia and the Cloud Dwellers. (The Cloud Dwellers! There's a poem title, or at least the name of a band.) The sounds of the battle froze in the air, everything is thawing as they cruise by. This translation is by the amazing Burton Raffel:
Then he threw on the deck in front of us handfuls of frozen words, which might have been sugared almonds, like so many pearls of different colors. We saw bright red words, green words, blue words, black words, golden words. And after they had been warmed for a bit, between our hands, they melted like snow and we actually heard them, but without understanding a word, for there were in a barbarous language—except that one fat word, which Brother John had warmed between his hands, made a sound like chestnuts bursting, after they've been thrown into the fire without being cut open, and we all shivered with fear.

'Now that,' said Brother John, 'was once a cannon firing.'

Panurge asked Pantagruel to give him more. Pantugruel observed that giving words was like making love.

'Then sell me some!' said Panurge.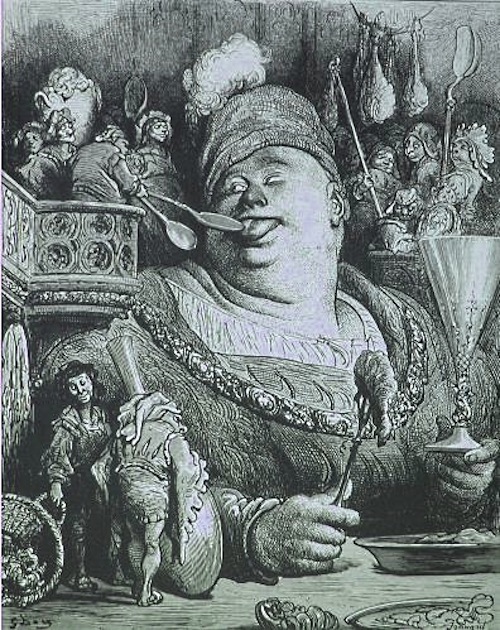 The poet who always reminds me of this tactile, esculent sense of words is Susan Howe. In her latest book, THAT THIS (New Directions 2010), the poem "Frolic Architecture" arranges words collaged from Hanna Edwards Wetmore's diaries, words that Howe copies, tapes, cuts, twists, divides, slices, floats, overlays. Since Mallarmé's Un coup de dés jamais n'abolira le hazard (1897), there have been many experiments with the page as a canvas and words as objects. Howe does it so hauntingly, precisely, each time I'm surprised and elated.
Another example appears in this excerpt from Hinge Picture, an early poem in which Howe uses enjambment and white space to create a shifting rhythm, all the while emphasizing the exact wordiness of each word.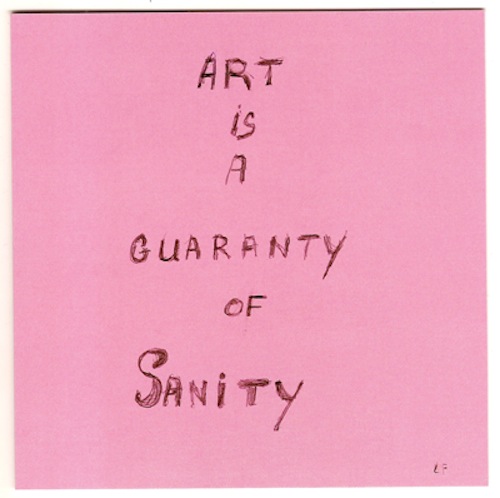 I've been following my fellow bloggers during this month, and here are the some of the words that I've eaten up: cyclotron, drest, Ascension, thine, dingbat, mesostics, Kirigirisu, imaginal, deterritorializations, probity, auratic, techne, daedala. Thanks to them.
What would be a bright red word? A blue one? A black word? A golden one? Sell me some.
Born in Seattle and raised in Pittsburgh, poet Camille Guthrie earned a BA at Vassar College and an MFA at Brown University. She is the author of the poetry collections The Master Thief (2000), In Captivity (2006), and Articulated Lair: Poems for Louise Bourgeois (2013). Her experimental long poems and inter-textual poetic sequences often engage...