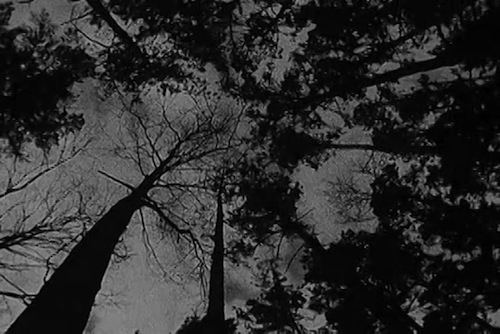 A man dressed in a loose kaftan pedaled vigorously on his bicycle. Suddenly, he flew out of his seat and crashed to the side of the road. I ran out of my car to check on him, and then returned to search for my cell phone, only to find a stranger attempting to open the car's passenger door to steal my bag. I pleaded with the stranger to hand me my cell phone so we could call for help. I woke up before completing the sentence. I was determined to continue the dream, to see the injured man to the hospital, and to be the hero. Instead, I came to be walking alone on the trails above Namche Bazaar in the Everest region. A band of friendly robbers stopped me and asked for valuables. They took my cell phone. I remembered I had not made a call in the previous dream.
Like dreams, there are poems waiting to be completed. Metaphors and similes cut open, then hastily stitched together, rub uneasily into each other on mostly-empty pages. Time does not transform or ripen the words. Every now and then I return to the abandoned lines with the intention to lead them to some satisfactory end, or with the hope the words will choose their own movement. I tell myself to reciprocate and to answer the many voices on the page. The feeling that anything is possible is punctuated with the reminder that everything has changed.
Surfers stretch their spines like underscores on a flat page.
When I turn to the page a few weeks later, I add:
A highway patrol officer, alone/ at the edge of a quiet street points a radar/ into the morning sky. Clouds do not carry/ their burden very far. A row of bodies/ rise to ride the wave.
I do not know what is being written. The writing is divided: let's call them Self W and Self Z. Self W is skeptical of beauty. It uses memory for bludgeon, takes commas personal, and avoids the first person narrative. Poem Z prefers quotations to questions. Poem Z has a thing for categories and feels modern as a verb. It thinks surfers are underscores because underscores are a code to form, and to inform. Poem Z likes being pulled in many directions. Poem W learns the names of trees.
The page is a topiary garden without an image of a perfect landscape as its goal. The holly, which is neither a dinosaur nor giraffe, has decided to be an obelisk and towers over the boxwood chimpanzee. The wire cages cannot contain nor shape the holly for long, the original frame is already lost under the weight of new growth. But the holly has the seed in it to grow into the holly it will be.
It is with such hope that some of us turn towards the next sentence.
Poet Tsering Wangmo Dhompa's parents fled Tibet in 1959. Raised by her mother in Tibetan communities in Dharamsala, India, and Kathmandu, Nepal, Dhompa earned a BA and an MA from Lady Shri Ram College in New Delhi, an MA from the University of Massachusetts Amherst, and an MFA in creative...