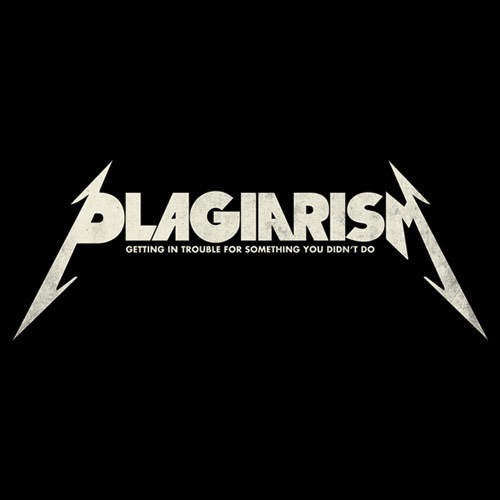 Poets! What's going on here?!?! We've caught wind of yet ANOTHER plagiarism scandal, reported by the Guardian. Last month Paisley Rekdal shared her thoughts on being plagiarized by Christian Ward here. This time, it looks like another British poet has been lifting lines (nay, entire poems!) from numerous poets in the U.S. The deets:
The poetry community is searching its soul after another case of multiple plagiarism emerged over the weekend.

Publishers and magazines have been working to take down poems and suspend sales of collections by David R Morgan after the American poet Charles O Hartman realised Morgan's poem "Dead Wife Singing" was almost identical to his own, three-decades-old "A Little Song".

Assiduous digging by the online poetry community, led by the poet and academic Ira Lightman, then discovered that Morgan, a British poet and teacher, had lifted lines and phrases from a host of different writers. One of Morgan's poems, "Monkey Stops Whistling", won him an award. [...]

"When an American poet spotted his own poem under David R Morgan's name on a website that blogs new work, he contacted its editor, and its editor contacted me. Within around one hour, I'd found a dozen more. Everything online by David R Morgan that I could find since Jan 2011 I could trace 90% of to another person's poem," said Lightman, who also discovered an alleged plagiarism of Roger McGough by Morgan dating back to 1982.

Head over to read more on the latest scandal. Sheesh.