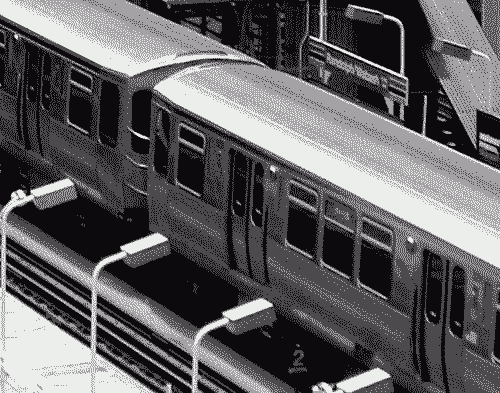 We got a reminder in our inbox today to get prepared to enroll in summer sessions at the Chicago School of Poetics, which start on July 19th. They offer a melange of online courses from Remix the Poem to Strategizing Poetics to Dream Journaling and Poetry. But they're also getting militant with their poetics. Check out first Poetry Bootcamp:
In this writing intensive course students will craft original poems using concepts and techniques like surrealist operations, investigative poetics, Japanese poetic diary practice, mining secondary source texts, found language, use of paratextual elements like footnotes, marginalia, and indexing, list poems, etymological research, homophonic and homolinguistic translation, ekphrastic poetry, bestiaries, abecedarians, autobiography, and so forth. Students will generate a copious amount of writing from which to work, edit, revise, and exhaust all resources in the writing of poetry.
And once you've passed that one, you can move on to, of course, Publishing Bootcamp:
Now that you've written hundreds of poems you'd like to see them in print or online. The instructor will share his insight gained after 12+ years of editing a respected online magazine, and publishing his own poetry in numerous magazines and in book form. Are contests really worth it? Should you have to help a publisher pay for print costs? What are some of the leading poetry publications and how should you follow up with them? Students will receive sound instructor advice and critique on specific methods for publishing.
You'll be playing Reveille!