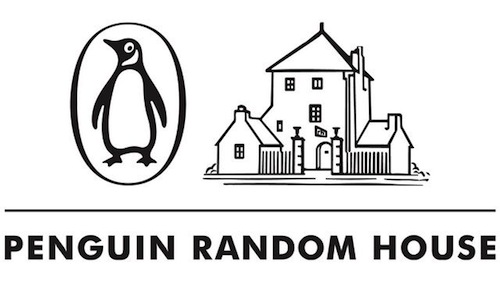 We'd be remiss to miss this huge merger (ahem)--first announced October 29, 2012--Random House and Penguin have officially become one, as of yesterday. The new publishing giant will soon account for 25% of all English-language books. Melville House weighs in on what it all means (especially for small-press publishing):
...There have been global publishing companies before this one, but Penguin Random House thinks it's a cut above: on its website it touts itself as being "The world's first truly global publishing company," whatever that means. Its new website also includes a "Company History" interactive timeline, which is kind of hilarious when you consider that it says "Est. July 1, 2013″ on its homepage.

But Penguin Random House is clearly trying to use "global" in some sort of Gladwellian way—it's a word meant to communicate exactly how modern the company is—and Penguin Random House wasn't created for reach alone. As Matthew Flamm wrote in his excellent overview of the merger:

Analysts have described the merger as a response to a shrinking bookselling environment and the growing power of Amazon. A powerhouse publisher, it's believed, could have more weight with the e-tailer, which is known to use brass-knuckled bargaining tactics, like removing the "Buy" buttons from a publisher's books, to get what it wants.

Flamm also spoke to our co-publisher Dennis Johnson about what the merger means for small presses like this one:

Small publishers were also concerned about a behemoth tilting the literary playing field.

Dennis Johnson, co-publisher of Brooklyn-based Melville House, estimates that Penguin Random House will control more than 50% of the market for literary fiction. That will give the company outsized power with hard-pressed independent bookstores, where shelf space is at a premium and bills are often paid in order of the publisher's bargaining power, he said.

So, if you publish one quarter of the world's English language books, you can say and do pretty much whatever you want. Which might be kind of a problem.