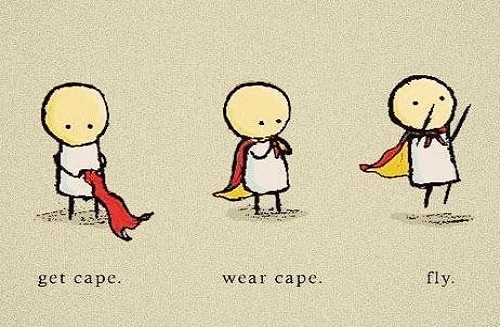 Yup, Small Press Distribution has done it again! As if the monthly bestsellers list wasn't enough, now we have ourselves a list of the 100 bestselling poetry titles purchased from SPD from the beginning of the current decade until now.
And thus, we begin our walk-through:
Over at #4, not a BIG surprise, is Heather Christle's The Trees The Trees (published by Octopus Books). Long-time bestseller Humanimal: A Project for Future Children, by Bhanu Kapil (published by Kelsey Street Press) is still hanging on at #7. Oh and did we mention, relative newcomer The Arcadia Project: North American Postmodern Pastoral (edited by Joshua Corey and GC Waldrep, Ahsahta Press) is over at #3? Wow! Christian Hawkey's Ventrakl (published by UDP) is over at #10! (Still going strong after its publication in 2010.)
Scrolling down further, we find I'll Drown My Book: Conceptual Writing by Women (edited by Caroline Bergvall, Laynie Browne, Teresa Carmody, and Vanessa Place, Les Figues Press) at #19. A Mouth in California (by Graham Foust, published by Flood Editions) is at #22. And hey! There's Ascension, by giovanni singleton, published by Counterpath Press, at #25! Newly published A Dark Dreambox of Another Kind: The Poems of Alfred Starr Hamilton (The Song Cave) and SABORAMI (Cecilia Vicuna, ChainLinks) are #28 and #31, respectively.
One of SPD's maestros, Brent Cunningham, has a bestselling title at #45: that's Journey to the Sun, published by Atelos. Dapper Ben Mirov has a bestseller over at #47, Hider Roser, published by Octopus Books. CA Conrad's spectacular The Book of Frank, republished by Wave, is at #50. Another Graham Foust title, To Anacreon in Heaven and Other Poems, also published by Flood, is over at #54.
There's even another Bhanu Kapil title--Schizophrene, published by Nightboat--coming in at #60. (Oh and did we mention Remember to Wave, by Kaia Sand, published by Tinfish, is at #56?) Matvei Yankelevich's Alpha Donut, published by United Artists Books, is at number #61.
Mid-list is The Waste Land and Other Poems (John Beer, Canarium Books), The Wide Road, jointly authored by Carla Harryman and Lyn Hejinian (Belladonna*), from unincorporated territory [hacha] (Craig Santos Perez, Tinfish), Green-Wood (Allison Cobb, Factory School), Autobiography of Envelopes (Sarah Riggs, Burning Deck), and more more more.
#100? It's: It's No Good, by Kirill Medvedev, published by Ugly Duckling Presse. Check out numero uno and the full list here.
Keep on keepin' on, folks!