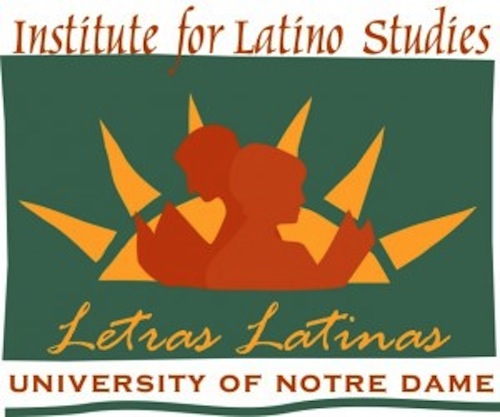 We're cusping on the fall, and with that, a number of events seasons are kicking off. Among them is that of Letras Latinas which has a remarkable reach with points across the country (two of which are at our own Chicago headquarters here and here). As Francisco Aragón reports from the LL blog:
Around this time last year I said "Letras Latinas Presents" isn't so much a "season" as a multi-faceted manifestation of solid partnerships. This year is no exception. Some highlights? I'll mention four. For the first time, we are presenting a lecture: "Latino Poetry: Pivotal Voices, Era of Transition" by Rigoberto González, in collaboration with the Library of Congress. With the Poetry Society of America, we are presenting the "grande finale" (we kicked off in 2011 at Harvard) of "Latino/a Poetry Now" at Notre Dame with Blas Falconer, Raina J. León, Maria Melendez, and John Murillo. We are featuring in Chicago the winner and judge of the inaugural Letras Latinas/Red Hen Poetry Prize, Dan Vera and Orlando Ricardo Menes, respectively, hosted by the Poetry Foundation. And (drum roll) we inaugurate our next multi-year initiative: "PINTURA : PALABRA"—within the context of the Latino Art Now! conference in Washington, D.C. with a special session titled "Ekphrasis: theory, then practice in poems inspired by Latino art" featuring Tino Villanueva and Eduardo C. Corral, in tandem with the Smithsonian American Art Museum's "Our America: The Latino Presence in American Art."
Make the jump over to the Letras Latinas blog to see if they're coming to your town!