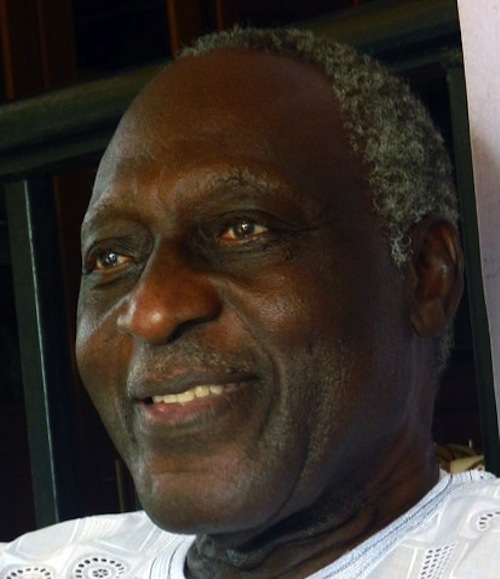 As we mentioned yesterday, African poet Kofi Awoonor (1935-2013) was among those slain in a terrorist attack on a mall in Nairobi, Kenya.
As The Wall Street Journal reported today:
The African Poetry Book Fund is set to publish Awoonor's latest collection, "Promises of Hope: New and Selected Poems" in 2014.
By permission of the publisher The Wall Street Journal published "ACROSS A NEW DAWN", one of Awoonor's final poems. Here's a stirring excerpt:
And death, when he comes

to the door with his own

inimitable calling card

shall find a homestead

resurrected with laughter and dance

and the festival of the meat

of the young lamb and the red porridge

of the new corn
To read the full poem click here.