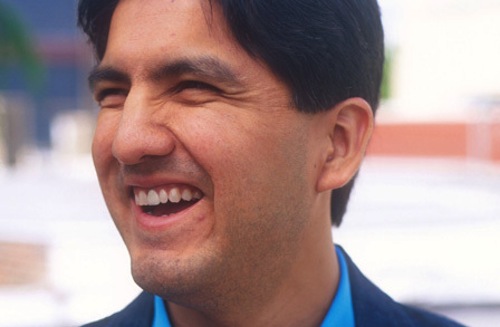 City Lights gives it to us straight on this Banned Books Week. In a post aptly titled "Banning Books Is Idiotic. Here's Why" the editors offer up their take on the stupidity behind banning books. Thus spake the blog:
What year is it? This is a real question. Throughout history, various people and groups of all persuasions for all sorts of reasons (though "sexual content" is a frequent offender), have attempted to suppress anything that conflicts with their own beliefs. We are in the home stretch of 2013, and there are people still attempting – and succeeding – to prevent a particular work from being read by the public. Restriction of free thought and free speech is harmful, un-American, and really lame. The thing about freedom of expression is that it's for everyone. If we don't believe in freedom of expression for people we disagree with, we don't believe in it at all.

So, subversive readers, for Banned Books Week, we present a list of totally idiotic and recent instances of book banning (one happened just last week!).
We'll highlight an example by one of our favorite poets Sherman Alexie:
Absolutely True Diary of a Part-Time Indian
by Sherman Alexie

The book was banned, in August, 2013, from the sixth grade summer reading list at a public school in Queens, New York, after a number of parents expressed outrage over the topic of masturbation brought up in the memoir directed at young adults.

The same book was banned in July, 2013 at a Richland, WA school library. Two members of the school board asked to recast their votes in favor of keeping the book after they actually read it. The book was reinstated a month later.

Banning it is stupid because: The book directs and relates issues of race and the identity struggles of Native American to a young adult audience, and in 2007, it won the National Book Award for Young People's Literature, among many other awards.
Head over to the City Lights blog to read other examples of stupid bannings.