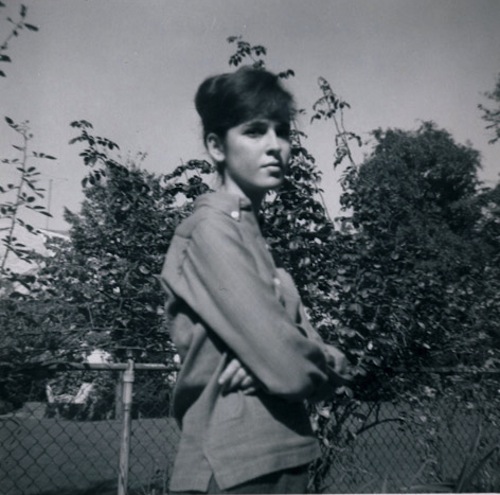 Good read from this weekend's Hyperallergic: Barry Schwabsky writes about the poem's relation to its subject; or, not reading Louise Glück. After engaging a review in a recent issue of the London Review of Books of Louise Glück's Poems 1962–2012, Schwabsky determines that reviewer and University of Michigan professor Gillian White almost unfailingly focuses purely on the poems' thematic content. A common enough angle, we think. But this unease leads to some larger questions:
Reading on in the review, as White traces the shifts in subject matter from each of Glück's collections of poems to the next, I find occasional mentions of linguistic matters — of the poet's "lexical wit, her skill with tone, her knowledge of the Anglo-American poetic canon" — but only by the by, without any analysis of specific passages given to illustrate how these virtues manifest themselves. At one point White backtracks to reiterate how the "thick, stacked diction and taut, chewy syntax" of Glück's early writing "is unlike the plain style that follows" and notes that her lines as well as the poems themselves have grown longer with time. We learn, too, in the next-to-last paragraph of the review, that (despite the enlarged vocabulary mentioned earlier) Glück's mythicized personal dramas are presented with minimal props and highly abstract settings: "There are no classrooms, bars, supermarkets, highways, restaurants, cars, governments (local or national), hospitals, televisions, radios or gum wrappers." What are all those different words being used for then, I wonder? Are there really that many words for middle-class discontent?

Those are real questions I have, not what are commonly called rhetorical ones. And if I seem to be picking on White or on Glück, that's not my intention. White's review struck me as typical of the way poetry is discussed in the mainstream press, not unusual, and I just want to tell reviewers of poetry that there's at least one reader out there who's mostly less interested in what someone's poems are about than in what kind of linguistic experiences the poems make out of what they are about. That's what it would take to get me to start reading a poet whose works are mostly unfamiliar to me. It's true that Edgar Allan Poe considered the death of a beautiful woman to be "the most poetical topic in the world" but really, it's not the subject that makes for poetry, it's the work on language that the subject enables the poet to do. Until a critic can explain how Glück is reworking our language, I'm not ready to start tackling the 634 pages of her oeuvre. But I'm still ready to be enticed. Is there a critic out there who's willing to try?
Read the full piece at Hyperallergic.