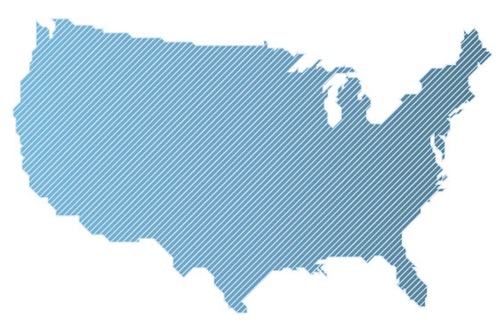 Looking for some interesting and innovative poetry? Here's a great place to start. The Poetry Society of America has released their New American Poets for 2013, and what a list it is! A little about this year's poets:
In our New American Poets Series, the PSA recognizes some of the most innovative and interesting poets to publish a first book. For our 2013 feature, we asked previous New American Poets to select favorites and write a brief introduction to their work. Each poet is represented below by a poem along with this introductory statement. New American Poets has been presented biannually since 2003; browse the archives to discover notable new poets of the last decade!
And now the poets:
Michael Flatt, selected by J. Michael Martinez
Lillian-Yvonne Bertram, selected by Aracelis Girmay
Simone White, selected by Anna Moschovakis
Lynn Xu, selected by Cathy Park Hong
Gary Jackson, selected by Jennifer Chang
Anthony Madrid, selected by Timothy Donnelly
Natalie Diaz, selected by Adrian Matejka
Allison Seay, selected by Joshua Poteat
HR Hegnauer, selected by Eric Baus
Lauren Shufran, selected by Rebecca Wolff
Jane Gregory, selected by Amanda Nadelberg
Jordan Davis, selected by Katie Degentesh
Josh Bell, selected by Mark Bibbins
Head over to read intros, poems, statements and more!