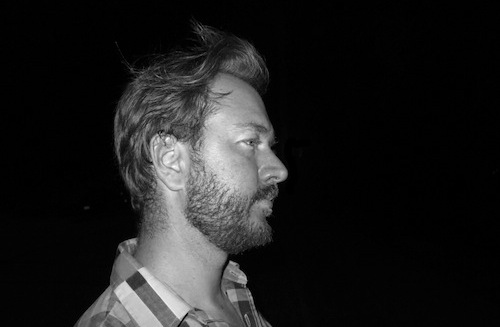 Chris Martin, author of American Music and Becoming Weather, will teach a workshop on Animal Kind: Wild Poetry at The Loft Literary Center, located in Minnesota's Twin Cities, from January 28 to April 22, 2014. The class will meet from 7:30 to 9:30 pm on Tuesdays.
There is no human without the animal. We define and redefine ourselves through congress with the animal world. In this class, we will take a phenomenological approach to nature, seeking out sense-worlds particular to different animals and using what we find to develop new poetic forms. We will read experimental and exploratory texts from philosophers, ecologists, filmmakers, and poets. At the forefront of our exploration will be the question of where we draw the line between human and animal, if we draw it at all, and how its wild permeability can be harnessed to create new work. Where species overlap, we will stalk primary lessons. What do birds teach us about song's origin and necessity? How does the tick instruct us in a monumental patience? Why is a poem like a frightened octopus? There will be a new writing exercise each week and by April's end you will have written, edited, and produced a bestiary chapbook of poems. Come find the manifold animal inside you. Please obtain a copy of Becoming Animal by David Abram. $8 copy fee payable to teaching artist. No class 2/25.
For more information-- The Loft's entire spectrum of education opportunities looks stellar, too!-- visit The Loft.