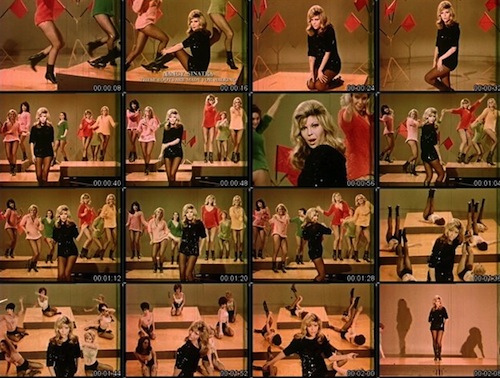 Yeah! Check them all out at Huffington Post!
As the guest editor of The Best American Poetry 2013, I had a unique opportunity to examine where we are as a culture in terms of verse. As the series editor, David Lehman, and I searched through literary magazines for an entire year, our list of contributors organically grew. When all was said and done, we'd included 38 women, exactly half of the poets represented. This is the largest number of female poets ever included in a Best American volume. Women poets have the unique privilege of challenging sexism and heteronormative assumptions or celebrating all that is female--its authentic essence as well as its artifice. In 1968, Muriel Rukeyser wrote, "What if one woman told the truth about her life?/The world would break open." I believe the world has indeed cracked open, more than a little, these past 45 years, and I am pleased to introduce you to some women who, to cite Rukeyser again, "breathe-in experience, breathe-out poetry."

Readers often find poets via word-of mouth. There are no big marketing campaigns to force poets on readers, no trade paperbacks after a poem is made into a movie. Poets are rarely bestsellers. You may have read Muriel Rukeyser who called poetry "the outcast art." You may have read Sharon Olds, Alicia Ostriker, Ruth Stone, Kim Addonizio, or Dorianne Laux, for their taboo-shattering wisdom. You may have read Tracy K. Smith or Amy Gerstler for their otherworldly take on pop culture and social issues. You may have read Rita Dove or Natasha Tretheway, who both explore the United States' complicated past when it comes to African Americans. [...]
Learn more about Duhamel's picks, here!