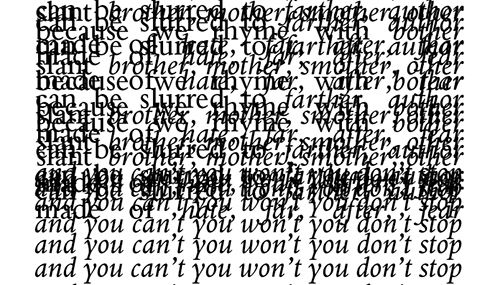 Douglas Kearney has four poems in our December issue on famous (or rather infamous) fathers: Kronos, Noah and Ham, Jim Trueblood, and "Every Hard Rapper's Father Ever." How do I read these? You may ask yourself. Wonder no longer: Douglas kindly took the time to record each of the poems in the issue. You can listen to them by clicking the audio bar above each poem (so you can read along with him) or find them on the Poetry Foundation's SoundCloud page.
Here is "Noah / Ham: Fathers of the Year" to get you started: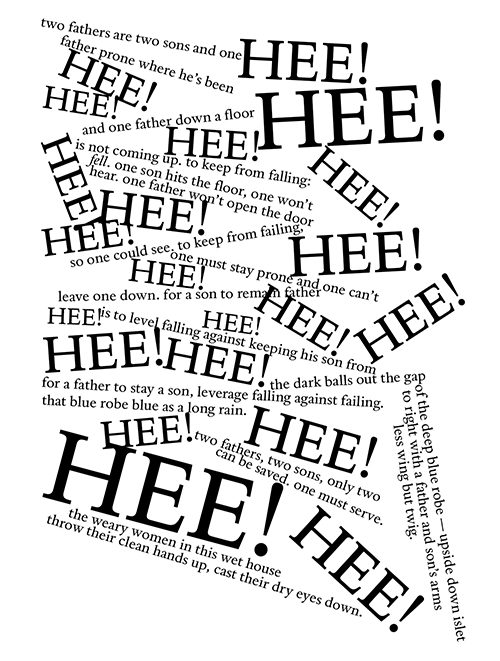 If you're interested in Douglas's writing process, you can read the Craft Work posts he wrote for Harriet back in 2011. We also highly recommend watching videos of his readings.