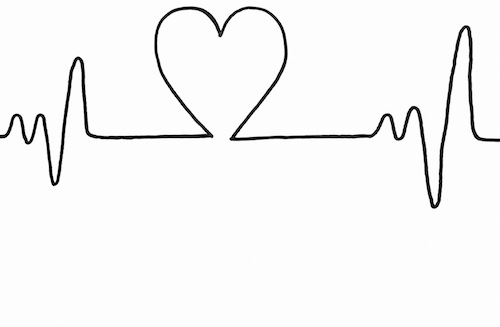 Students of Dr. Rafael Campo spoke to NewsHour's Jeffrey Brown about poetry as an important supplement to their medical training. Click here to view their conversation, recorded live, on PBS's website; scroll below to read brief synopsis. Yes!
Chief arts correspondent Jeffrey Brown sat down with three Harvard medical students to talk about why they take time out from their hectic schedules to focus on reading poetry and honing their own writing skills.

For Shara Yurkiewicz, poetry is a way to deal with all the emotions that medical professionals have to face.

"The very first time that I wrote a poem was third year after a patient passed away. I took out a piece of paper after this event and I just started writing by hand and there was just something more raw about poetry that I couldn't get across in the prose that I had normally written in the past two years."

Yurkiewicz is joined by Kai Huang and Samyukta Mullangi. They credit poetry with "feeding the soul," "doing justice" to hard realities that prose couldn't adequately address and giving them perspective on the parallels between medicine and writing.