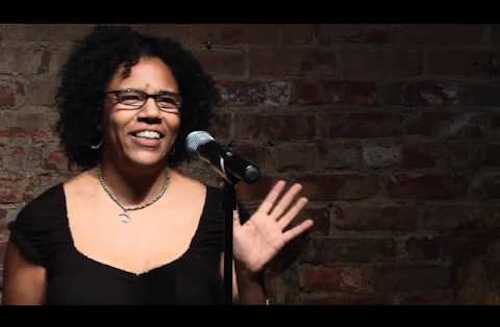 Congratulations to r. erica doyle, author of Proxy and recipient of this year's Norma Farber First Book Award, judged by Maggie Nelson and sponsored by the Poetry Society of America!
Here's what this year's judge, Maggie Nelson, said:
r. erica doyle's proxy shocked me with its goodness upon first read, and that shock has stayed preeminently fresh every time I revisited its pages. The prose poems of proxy are crystalline per each, but together they constitute a sort of erotic page-turner, in which the stakes are none other than the capacities of the human heart (its want, its mess, its deceptions, its bright shames, its fever to be known); the experience of inhabiting a propulsive human body, through all its proprioceptions, phantasms, and smash-ups with others; and the relation of language to each, how to get it down. But doyle does more than get it down.
The Norma Farber First Book Award includes an honorarium of $500. Previous winners include Kate Colby, John Beer, and Nick Twemlow. Created by the family and friends of Norma Farber, a poet and author of children's books, the award is given annually to "a first book of original poetry written by an American."
For more information about the prize, visit PSA; to purchase a copy of r. erica doyle's proxy visit Belladonna*.