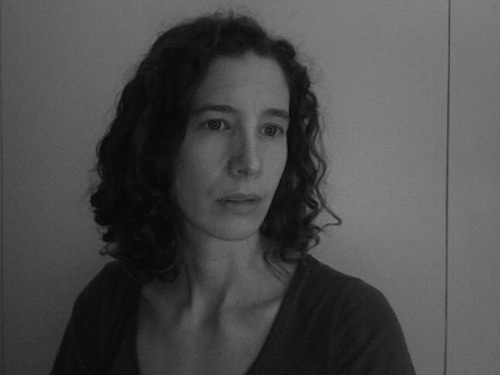 Frances Richard went for a radio interview yesterday for Poet as Radio, a program on KUSF in Exile (San Francisco) that focuses mostly on Bay Area poets. "We start the interview with a discussion of how Paradise Lost was the inspiration for the title and her poetry," write the hosts. More:
In reference to a past interview, we talked about Frances stating 'language is a thinking tool;' the functionality of words is investigated in the work. She is looking at the paradox of thought and action. Nicholas introduced the term 'eco-poetics' to our talk; the book grapples with landscape and the interaction of organic systems and human intervention. Jay found a quote by Frances where she differentiates the difference between the written word and the performative word. After the break, we spoke about poetry's potential communication. With this in mind, Frances creates language within her poems that best reveals her meaning. After reading a section from the poem 'Anarch,' Frances talked about being a 'poet as radio,' as well as her use of quotes. We ended our talk covering 'lyric conceptualism.'
You can listen to all of that here.
But wait, there's more. Video plays its part. Futurepoem Books has organized a series of responses from filmmakers to Richards' recent book, Anarch., called, aptly, The Anarch. Film Project. The latest films up are by Susan Gevirtz, Vincent Katz, and Laureana Toledo, whose "Please be a particle/of this explosion" can also be watched below.
Please be a particle/of this explosion—Laureana Toledo from Futurepoem on Vimeo.