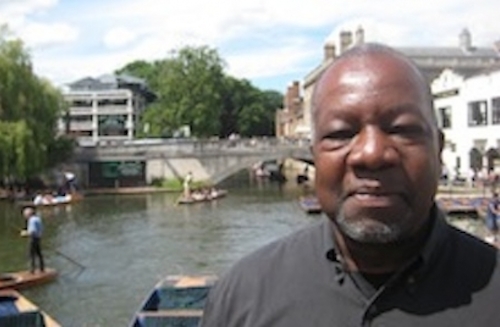 With Memorial Day behind us, we're back in white here at Harriet and ready to bring on summer. And what better way than by getting our summer reading list in order! We have Janice Lee and the HTMLGiant crew to thank for doing some of the heavy lifting for us with their "Summer Reads" series. Today, head over to check out what Tyrone Williams is reading this summer. A couple gems on the list include:
C.J. Martin, Two Books
As far as I can tell, this Compline Book is undated, suitable for Martin's formal work that I've been following for several years, some of which (e.g., What is Worship) is included here.

Laura Elrick, Propagation (Kenning Editions, 2012)
I've been trying to write about STALK, Elrick's foray into video documentary poetry, for years. I'm hoping this book will jumpstart that project.

Fred Moten, The Feel Trio (Little Machine Editions, 2014)
I like Fred, have read and liked his previous books of poetry (haven't gotten to the criticism) but I'm still not sure what I think (not what I feel) about the work. This latest should help orient me a little (I hope).
Head over here to read the rest of Williams's list and all the other ones—and then get yourself to the beach!