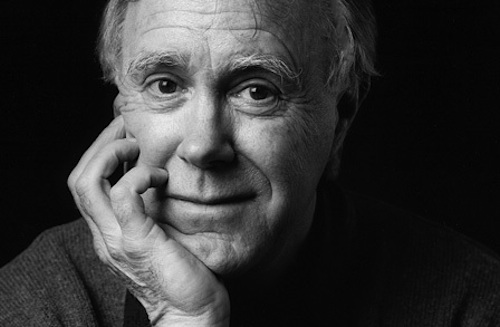 Today, the Academy of American Poets awarded Robert Hass the Wallace Stevens Award for lifetime achievement. The award was among a suite of prizes awarded by the Academy, totaling over $200,000, and given to poets at various stages in their careers. From Poets.org:
Robert Hass has received the WALLACE STEVENS AWARD, which is given annually to recognize outstanding and proven mastery in the art of poetry. Established in 1994, the award carries a stipend of $100,000. Recipients are nominated and elected by a majority vote of the Academy's Board of Chancellors. Past winners of the prize have included John Ashbery, Yusef Komunyakaa, and Adrienne Rich.
The Academy also announced Tracy K. Smith has been awarded a $25,000 fellowship, in memory in James Merrill, for distinguished poetic achievement.
Other poets honored today include Rigoberto González, Brian Blanchfield, W. S. Merwin, Luigi Bonaffini, and Wendy Chen, who was awarded the inaugural Aliki Perroti and Seth Frank Most Promising Young Poet Award for her poem "They Sail Across the Mirrored Sea."
Congratulations to all the poets honored today! And head here to read more about the winners and the awards.