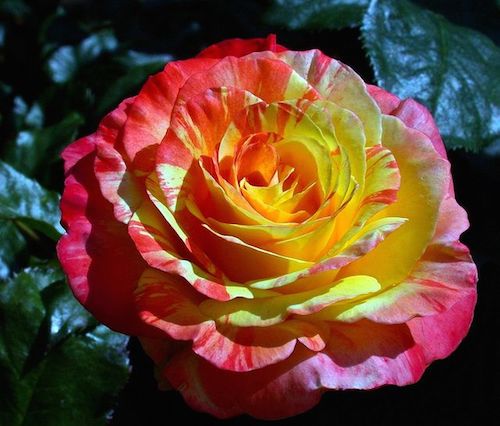 Hurray for National Poetry Series, which after announcing just this past December that it was on the brink of extinction, is now back with even better prizes than before! From The New York Times's "Artsbeat:"
The National Poetry Series has upgraded the prize available to the winners of its annual Open Competition for unpublished books of poetry. The series also announced the first five winners of the beefed-up award.

Part of the prize – the part that for many poets is the most crucial – remains unchanged: the series arranges for the publication of the winning books. But the prize also includes a cash award, which has been raised to $10,000 from $1,000, thanks to a grant from the Lannan Foundation, which has awarded literary prizes since 1989.

The first winners of the $10,000 prize are Simeon Berry's "Monograph" (to be published by the University of Georgia Press); "The Regret Histories," by Joshua Poteat (HarperCollins); Ed Pavlic's "Let's Let That Are Not Yet: Inferno" (Fence); Nancy Reddy's "Double Jinx" (Milkweed Editions) and Sarah Vap's "Viability" (Penguin). [...]
Three cheers! Read more at New York Times's "Artsbeat."