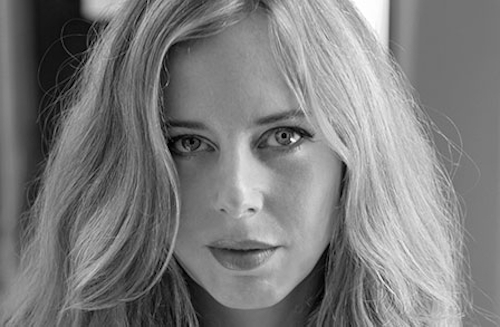 Deborah Landau's new poem "You've Got to Start Somewhere" pushes against digital saturation and thinks about a different, more analog, contact with the world. The poem begins:
I had the idea of sitting still
while others rushed by.
I had the thought of a shop
that still sells records.
A letter in the mailbox.
The way that book felt in my hands.
I was always elsewhere.
How is it is to have a body today,
to walk in this city, to run?
Listen to the full episode below.