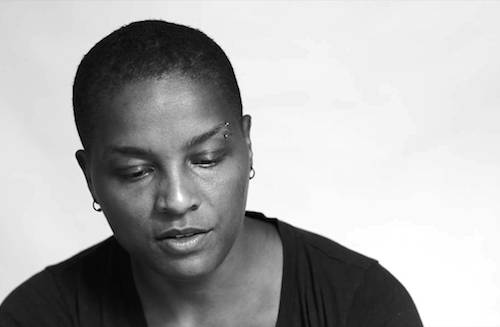 This just in: Dawn Lundy Martin will be guest editing PEN Poetry Series, starting in October. Yesterday, they posted a new poem by Martin, from "Good Stock"--check it out here. Martin's newest book, Life in a Box Is a Pretty Life (Nightboat Books 2015) was recently reviewed at Emerson's Ploughshares. An excerpt:
The book as a whole engages artist Carrie Mae Weems's "Framed by Modernism," a series of photographs that critiques the relationship of male artist and female model while at the same time reproducing it: a critique that acknowledges its weird complicity in what it analyzes. Once we realize that we are marching our bodies through socially scripted performances, do we then have a chance of freeing ourselves? Lundy does not take it for granted that we do. When she declares that "A boy is not a body. A boy is a walk"—that "boyness" is not an essence, not an inalterable natural fact, but a performance—a liberating possibility opens. But realizing the possibility can be elusive...
We're looking forward to the possibilities at PEN!