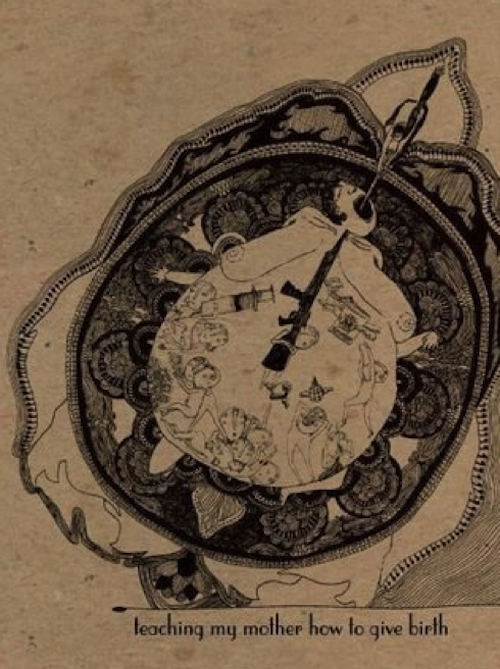 For Bustle, E. CE Miller documents eleven poetry collections by women that have mesmerized her since college. On the list: collections by Warsan Shire, Emily Dickinson, Adrienne Rich, Robin Beth Shaer, and more.
1. Shipbreaking by Robin Beth Schaer

As a debut poet of 2015, Robin Beth Schaer has me totally excited to see what she's going to give us next. Her poetry is a kaleidoscope of almost-electric imagery, with undertones of the past, present, and future; fantasy; science fiction; and philosophy. Exploring environmental disasters alongside those everyday tragedies of daily life on planet Earth, Shipbreaking is all about the beautiful, messy, and dangerous ways we all live in this world.

2. Teaching My Mother How to Give Birth by Warsan Shire

I could not be more in love with Warsan Shire if I tried — and poetry fans all over the world seem to agree. Shire was 2014's Young Poet Laureate of London, and her collection Teaching My Mother How to Give Birth, has literally gone viral — on YouTube, through Facebook posts, and via 140-character excerpts splashed across Twitter. Interested in home and displacement, and immigrant and refugee experiences, Shire's poetry speaks of trauma, politics, female strength, and journeys both around the world and into the self.
Continue at Bustle.