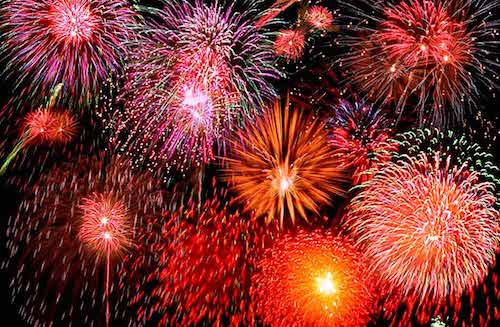 We've come to the end of another April, filled with engaging, stimulating, and enlightening writing here on Harriet. Our gratitude goes out to this year's contributors, thanks and thanks and thanks! And in case you missed out on any of the writing this month, here's your chance to catch up!
David Trinidad: "So Much Depends: On the Particular, the Personal, & the Political"
Mia You: "Sublime Deformations of Nature"
David Lau: "Poetry Is in the Streets"
Lucy Ives: "Narrative After Nature"
David Shook: "São Tomé Notebook"
Johannes Göransson: "Celebratory & Orgiastic Barrage of Smut"
Brandon Downing: "Rain Language"
Patricia Spears Jones: "Colloquy #1: Words on Freedom, Confusion, Resistance & Poetry"
Anne Boyer: "No"
Tyrone Williams: "Aestheticizing the Stutter"
Cedar Sigo: "Fourteen Lines: A Personal History"
LaTasha N. Nevada Diggs: "ORS Poetica (now infused with ghee…)"
Lillian-Yvonne Bertram: "'To find kisses pressed in books': One Hundred Years of Gwendolyn Brooks"
George Quasha: "Poetry in Principle"
Lisa Robertson: "The Collective"
Uche Nduka: "Arc & Handle"
Garrett Caples: "MaximusRocknRoll: Willie 'Loco' Alexander"
Mónica de la Torre: "Five Radicals"
Simone White: "ISOLATION PIECE"
Paolo Javier: "Premonitions of Fred Wah: An Interview"
As always, back to the news!