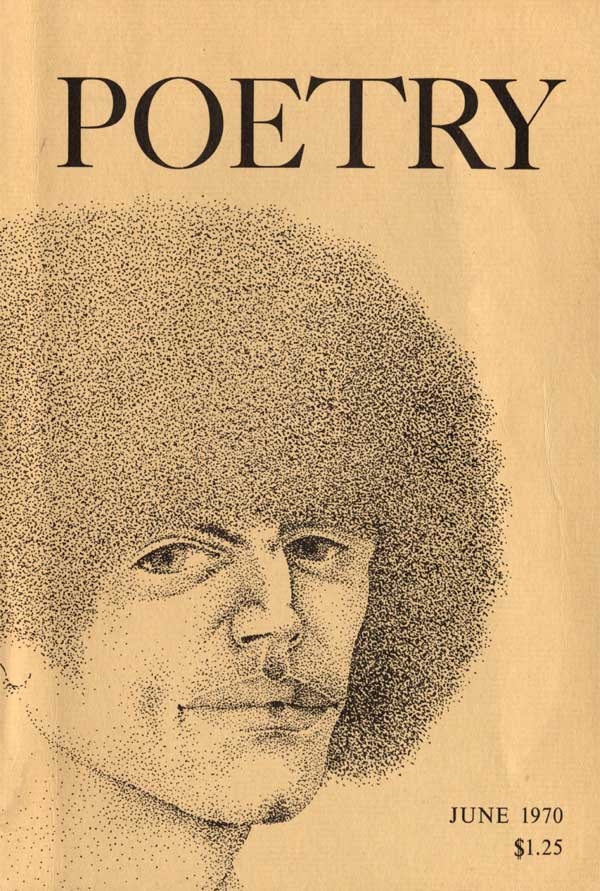 Born in Wisconsin, the artist and writer Dudley Huppler, like many young men before him, left his home for Chicago, where in 1954 his work appeared in a solo show at Marshall Field's. In Hyde Park he frequented the salons hosted by painter and jazz patron Gertrude Abercrombie and mingled with the likes of Dizzie Gillespie, Sarah Vaughan, James Purdy, and fellow Midwestern surrealists John Wilde and Karl Priebe. Huppler also made his way east, doing a residency at Yaddo; drawing advertisements for Parker Pen, his tool of choice; and participating in gallery shows throughout New York City. The gallery shows brought him into contact with another illustrator who alternated between commercial work and fine art, Andy Warhol. In letters Huppler referred to the younger artist derisively as "Wartnose Warhole." Warhol shared some of Huppler's affectations, most notably the giving of eggs as gifts. Nonetheless, Huppler recognized there was something special about Warhol, a "uniqueness, a quintessentialness—a real invention of personality." In 1966, Huppler took a job at the University of Wisconsin-Oshkosh, which is where he was teaching when he drew this illustration for Poetry. Beginning with the October 1969 issue, Poetry's covers featured illustrations selected by the magazine's artistic director Virgil Burnett.

The June 1970 issue contains Mark Strand's first appearance in the magazine, alongside Calvin Forbes, Lewis Warsh, and Charles Wright. "News Notes" mentions that "on April 23 Kenneth Koch talked about a new way of teaching children to write poetry, and on May 4 Muriel Rukeyser read with Kurt Vonnegut, Jr."
Paul Durica is a graduate student at the University of Chicago and the founder of Pocket Guide to Hell Tours and Reenactments.