Fuck Stuck
Do I fuck you or hate you?

It feels wrong in every limb

But I do it anyway

'Cause it feels right when you're in.

Your generosity is perverse

And confined to your bed

The only thing you've given me freely

Is head.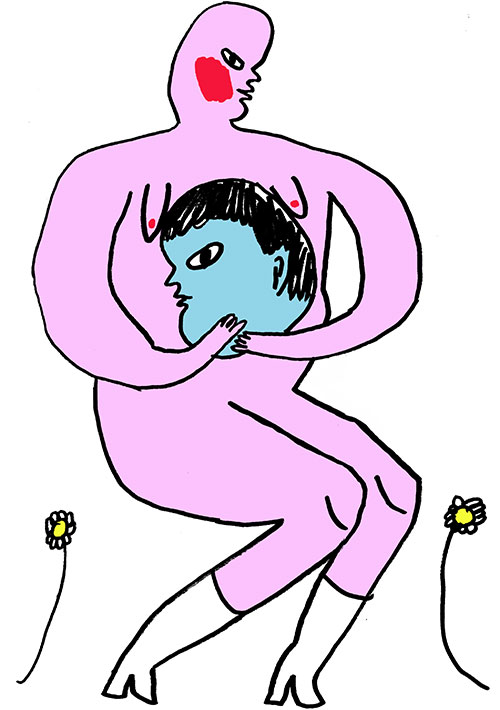 NOTE: This poem is part of "Pethetic Little Thing," curated by Tavi Gevinson. Read the rest of the portfolio in Poetry's July/August 2015 issue.
Source: Poetry (July/August 2015)