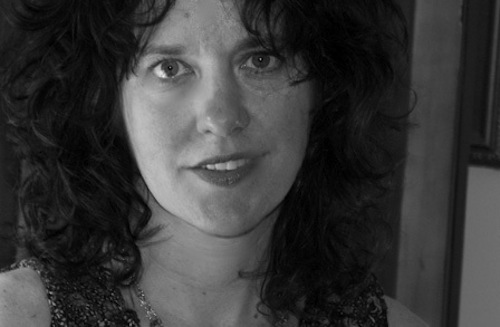 And the results are in! This year's winner in poetry for the National Book Critic Circle Award in poetry is
Laura Kasischke for Space, in Chains (Copper Canyon Press), a formally inventive work that speaks to the horrors and delights of ordinary life in an utterly original way.
Woohoo!
Lookout books, who we reported on the other day, won for fiction.
Congrats to all!